Eco / Ego —
Integrating Polarities


Brazilian transdisciplinary artist, researcher and educator. Their practices are focused on ecological relations and conflicts among subjectivity, culture, and environment. Since 2014 been living, studying and working among sustainable communities, urban and natural ecosystems, developing collective encounters and immersions.

These multiple perspectives, are presented and experienced as living learning process through participative installations, wearable art pieces, interactive performances, experimental classes, and site specifics.

In the last two years, luïza luz has been studying singing and soundscape design, expanding the performative and aesthetic process of communication, teaching and sense building beyond the limits of spoken and written words. These are still "formaly" unpublished works, but are already integrative part of their current creative research.



---
Light is the left hand of darkness and darkness the right hand of light. Two are one, life and death, lyin together like lovers in kemmer, like hands joined together, like the end and the way.


― Ursula K. Le Guin, The Left Hand of Darkness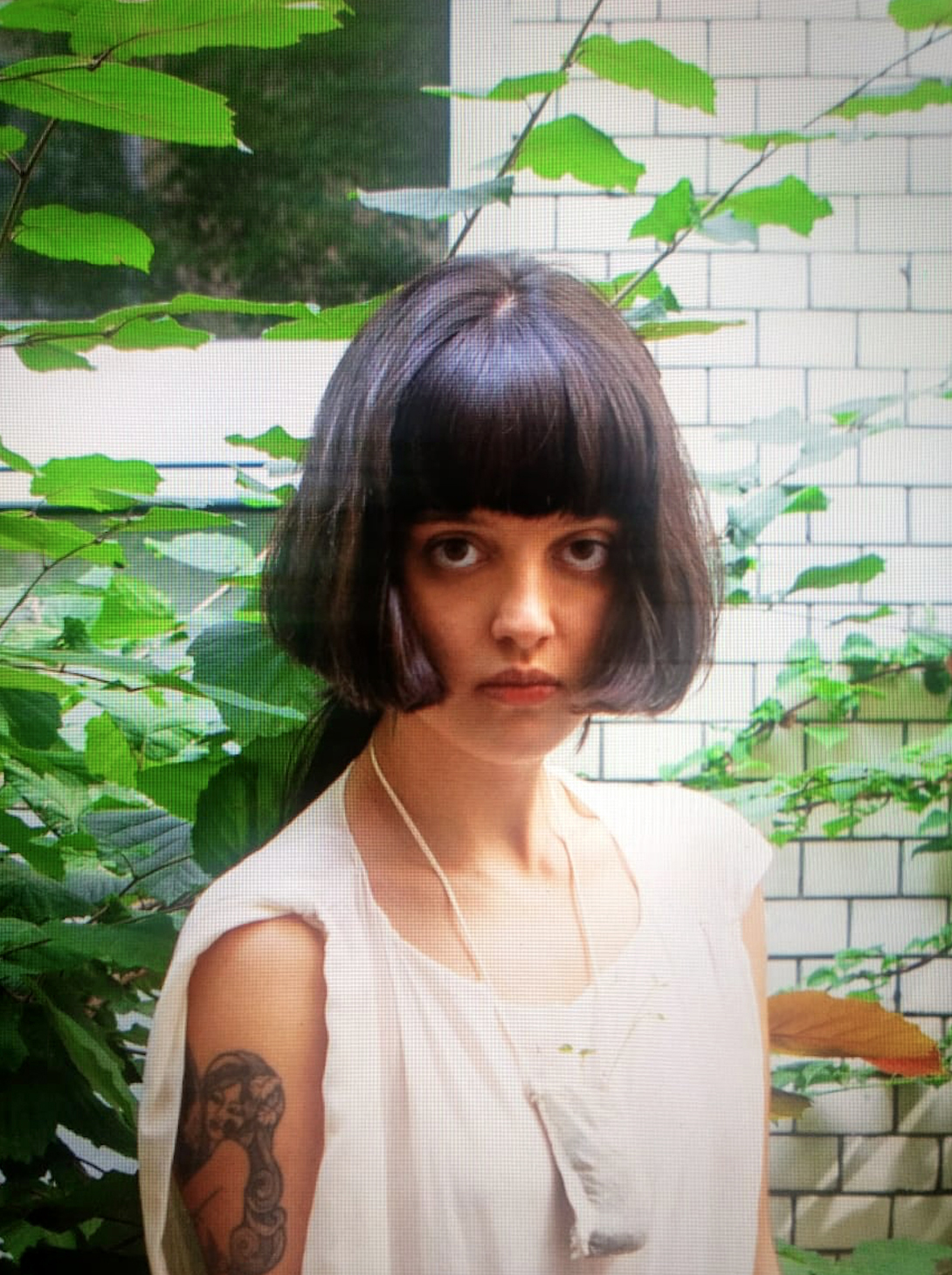 ARTIST PORTRAIT TAKEN BY ANDRÊ FELICIANO IN BERLIN, 2019.
---

contact | l.luizaluz@gmail.com


---