Ruins as Transforming
Power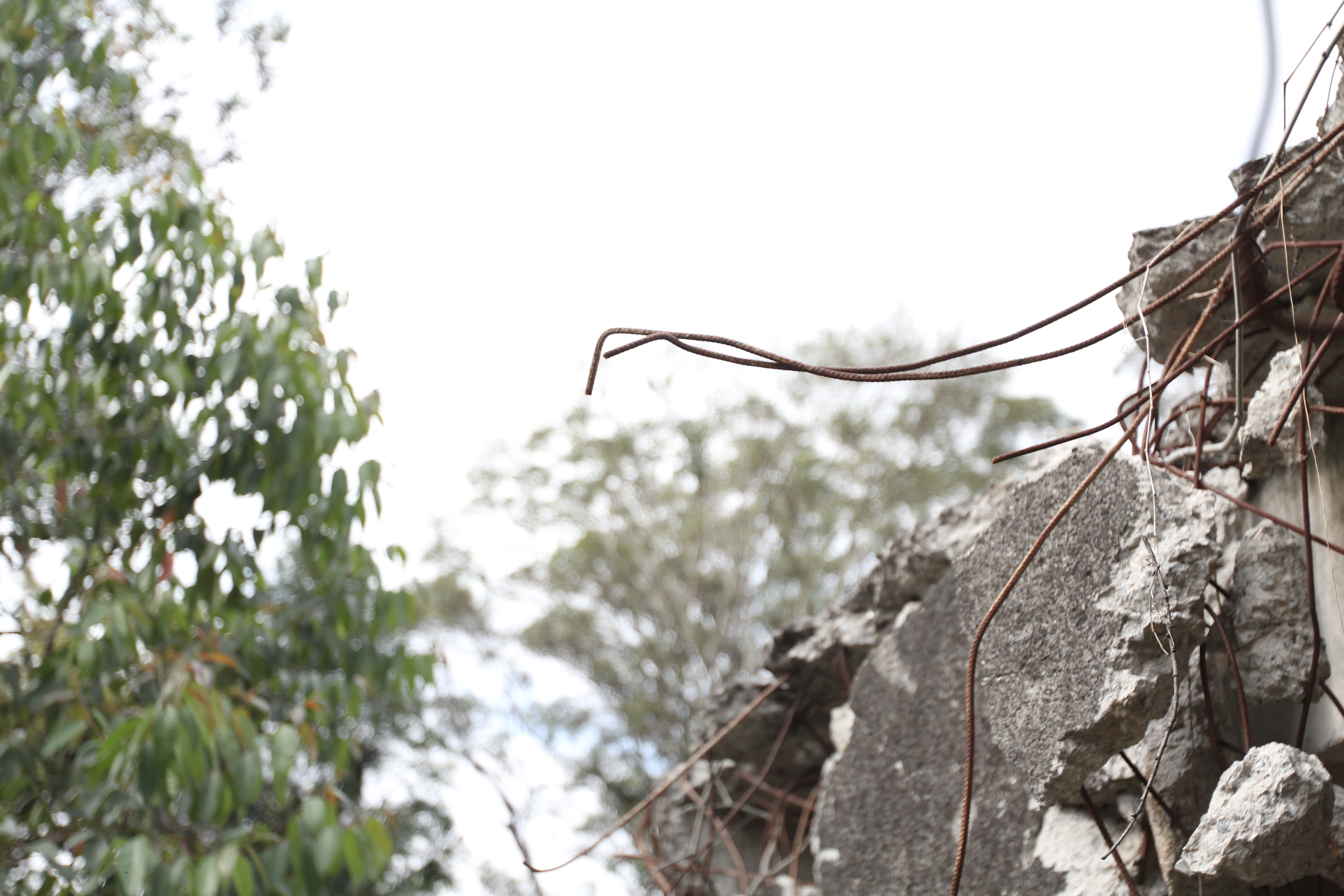 ABOUT
How to imagine a new world from its death point? If you take time to observe how living ecosystems evolve, you'll notice the cycles of regenerative patterns. In natural ecosystems, debris becomes food to nurture other species. There's no such thing as garbage. Impermanence, transformation, and regeneration are the basic guidelines of life, death, and rebirth on Planet Earth. Even so, our urban ecosystems and languag were built against these living platforms. Things were made with the purpose to last.

Whatever we build is full of meaning, and these meanings shape our lives, perception and interactions. The way we make assumptions and important decisions. If we observe things from a living system's perspective, we'll find out the importance of rethinking our patterns of interaction and collective agreements from time to time. Our ruins are an evidence that things can and must be transformed, reinvented, and reshaped to better support the ever changing states of life's consciousness.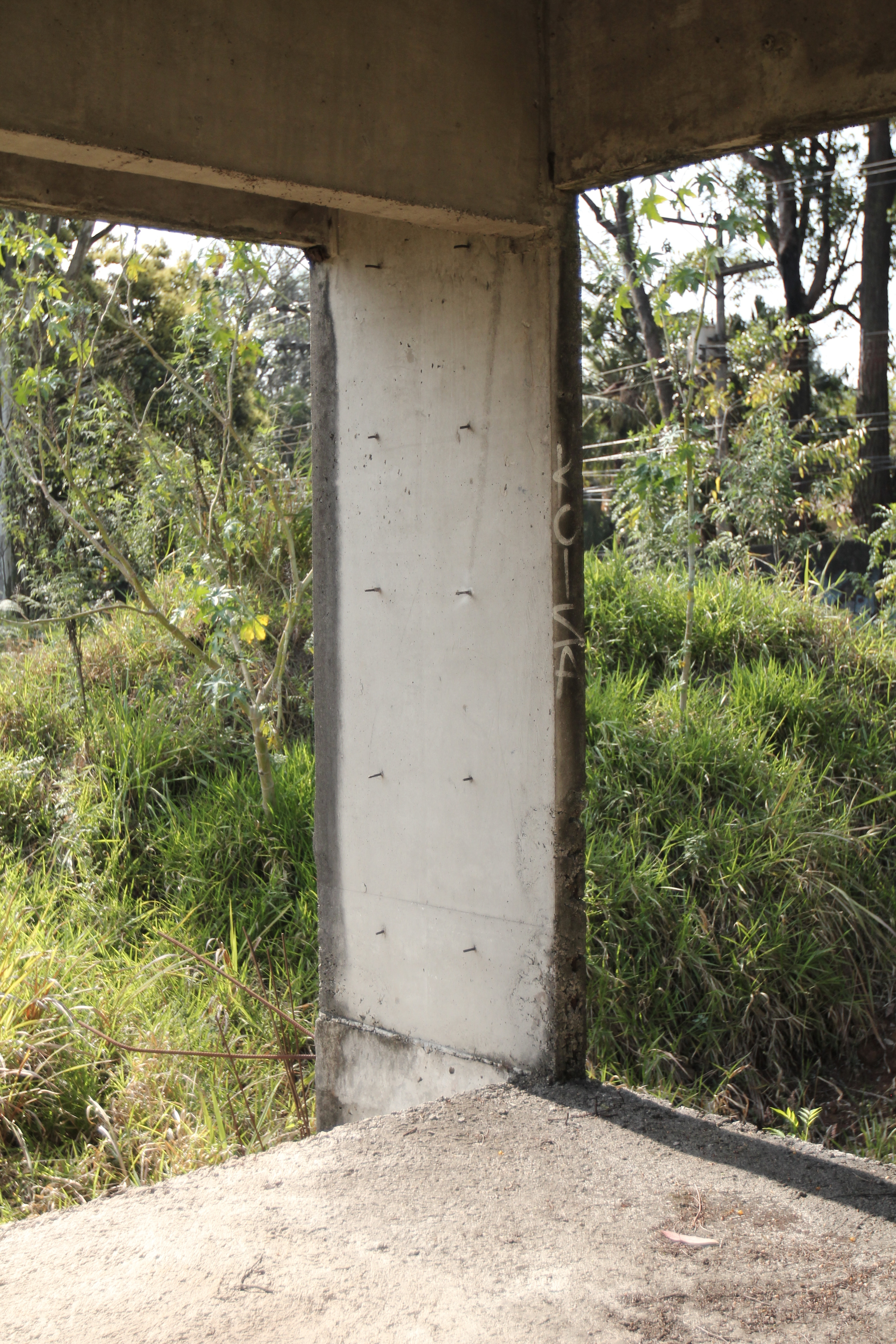 "(...) Although our current urban ecosystems represent a superficial and limited image of the whole, we can glimpse other possibilities of life from gaps produced by the very patterns of interaction that are nurtured within them. In the cities, for example, besides the monumental residences that silence

T(t)ERRA

and determine relations spaces, there are thousands of vacant, forgotten, and uninhabited lands, in which there are neither specific nor orderly activities and forms of life.


In such contexts, as human presence becomes absent, we have the chance to appreciate the impermanence of our constructions and ideals, as well as to understand more deeply the inherent life drive in

T(t)ERRA

. After all, while abandoned buildings deteriorate, the "nature" – fauna and flora – is as monumental as they are." | EXCERPT FROM BOOK

T(t)ERRA



---
︎ What if our bodies were the
art experience conductors?
RUINS AS TRANSFORMING POWER, (2014 - 2019)
Wearable objects / Acrylic paint on collected urban ruins

Each Wearable object is developed from collected ruins of urban architecture. The objects are created for each participant of the experience. This creative process happens through face-to-face meetings and consists of a self-discovery journey mediated by the transformative power of ruins.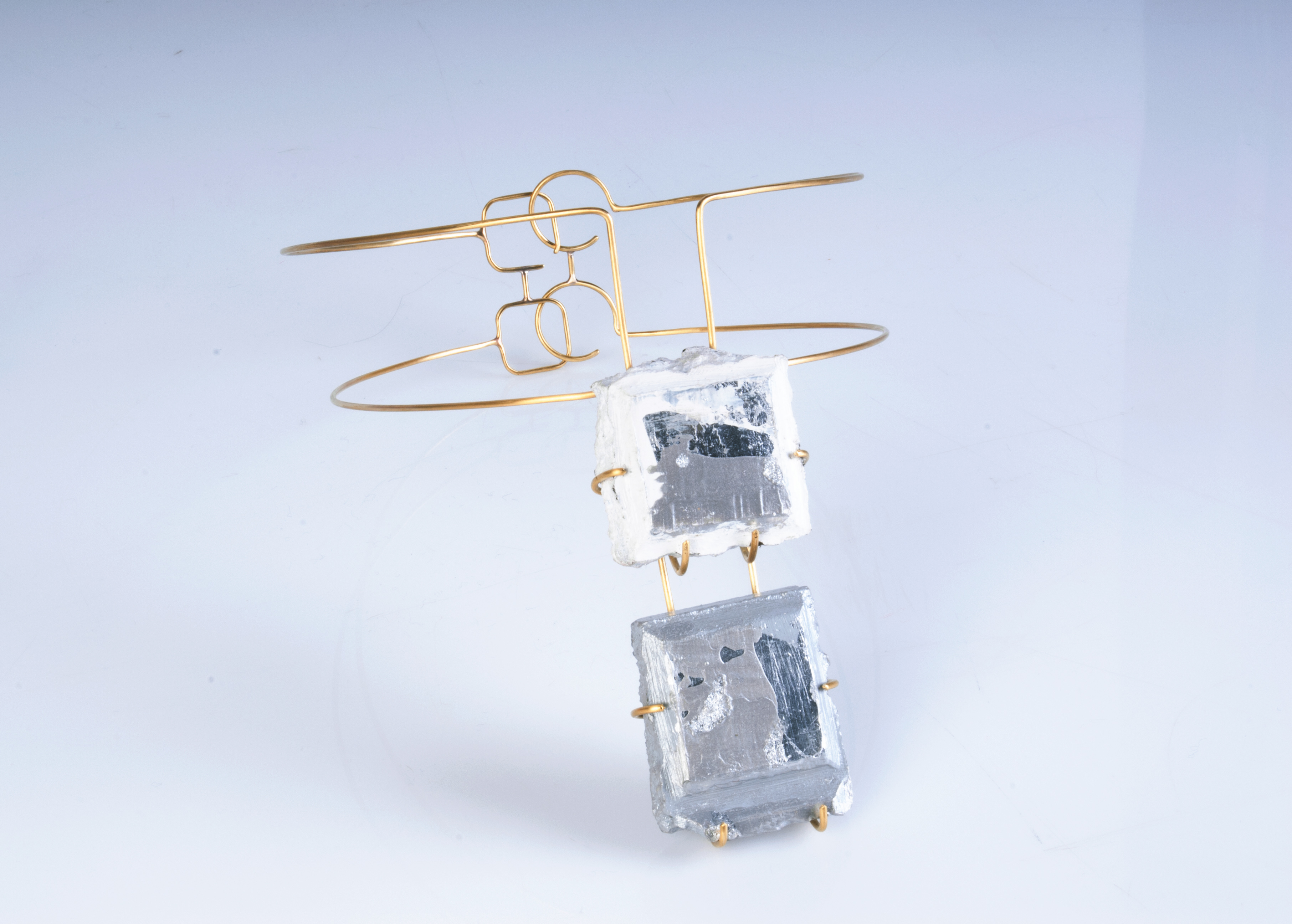 RUINS AS TRANSFORMING POWER, (2014 - 2019)
Wearable objects / Acrylic paint on collected urban ruins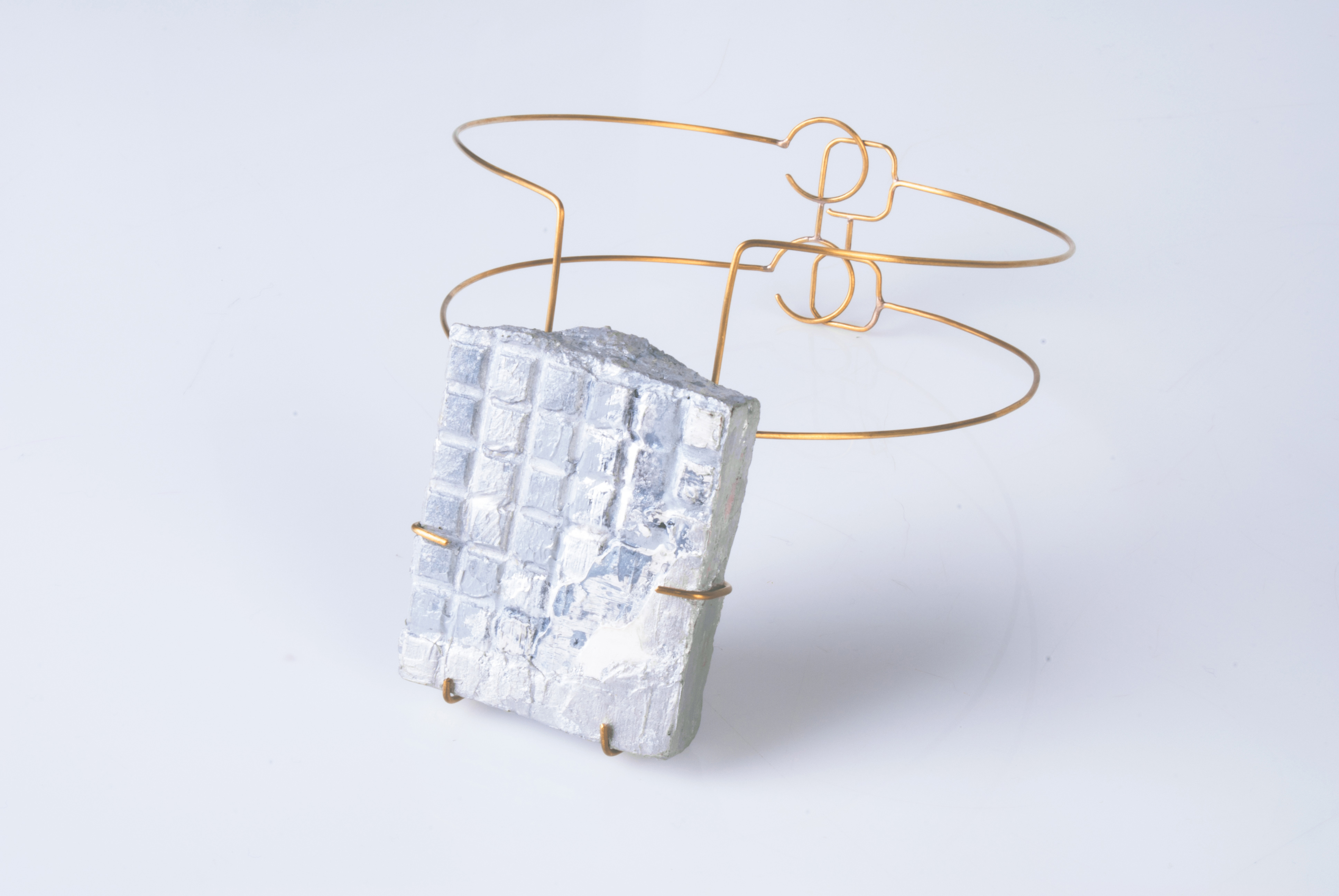 RUINS AS TRANSFORMING POWER, (2014 - 2019)
Luïza Luz wearing a Wearable Object
---
︎ Does the art object have
something to teach us?
What can we learn from
the relations art awakens?
RUINS AS TRANSFORMING POWER, 2016
ARTISTIC PEDAGOGICAL STUDIES FOR KIDS MEDIATED BY
"WEARABLE OBJECTS", ESCOLA VIVA, SÃO PAULO, BRASIL
"Children are fundamental to the regeneration of the ecosystems that present themselves to us today. Their concept and norm-free perceptions are like in its fertile state: a living being still in the development process, which presents us with valuable opportunities for the conservation and stimulation of ecological awareness."EXCERPT FROM BOOK T(t)ERRA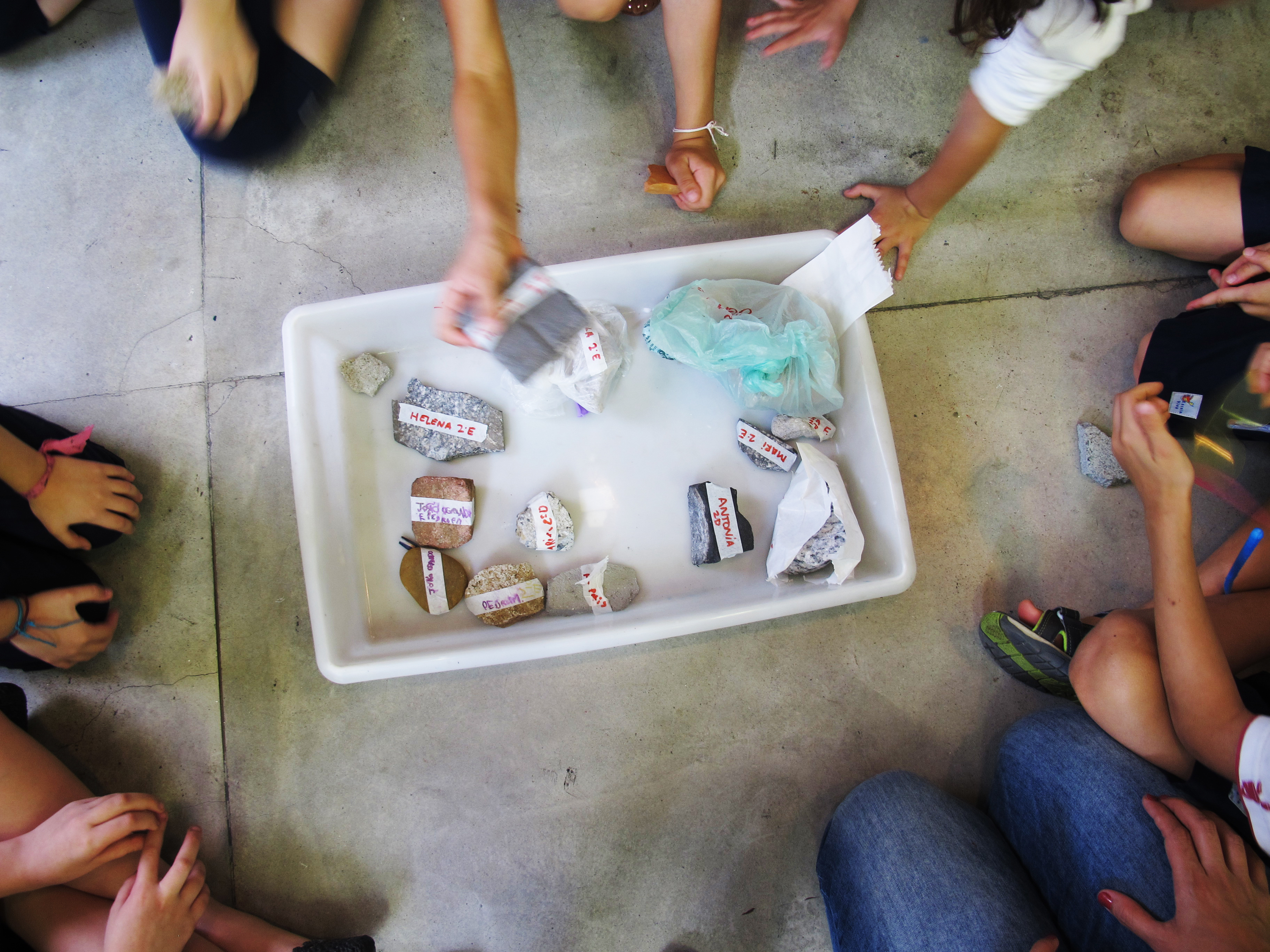 RUINS AS TRANSFORMING POWER, 2016
ARTISTIC PEDAGOGICAL STUDIES FOR KIDS MEDIATED BY
"WEARABLE OBJECTS", ESCOLA VIVA, SÃO PAULO, BRASIL
---
︎ site specific
RUINS AS TRANSFORMING POWER, 2016
TERRAIN VAGUE
Site specific in vacant lant, São Paulo, Brasil
Acrylic paint on urban ruins