Earth Series
PRESENTED AT THE GROUP SHOW M.A.T.U -
MOSTRA DE ARTES DE TERRA UNA, AS PART
OF THE ART RESIDENCY PROGRAM.
*TERRA UNA IS AN ECOVILLAGE
AND TRANSDISCIPLINARY RESEARCH
INSTITUT BASED IN THE FORESTS OF
SERRA DA MANTIQUEIRA, MINAS GERAIS,
BRAZIL.
Earth Series, 2018 - 2019
Photoperformance / Collected soil
from Serra da Mantiqueira bioregion
In collaboration with Laura Gorski.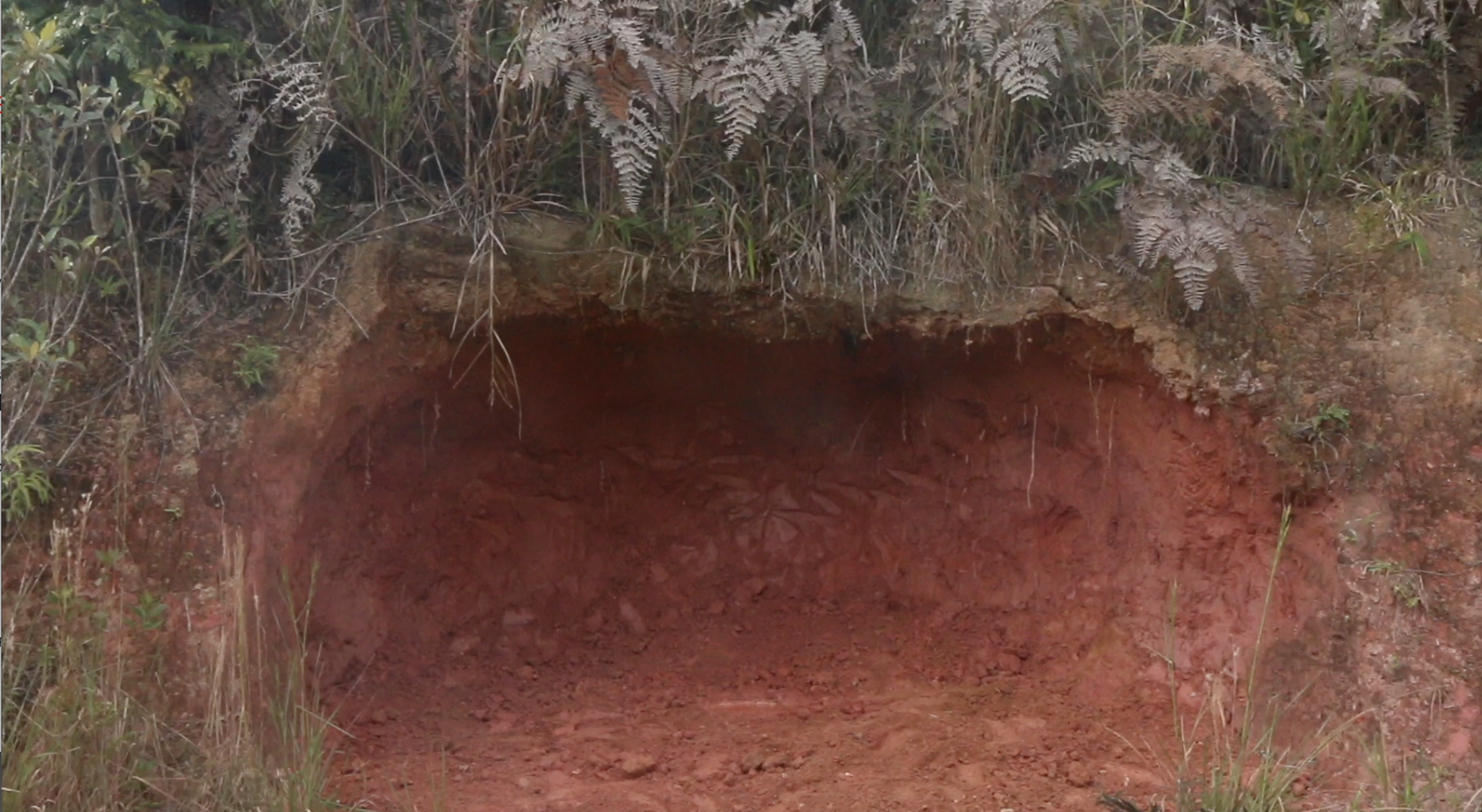 Earth Series, 2018 - 2019
Photoperformance / Collected soil
from Serra da Mantiqueira bioregion
Earth Series, 2018 - 2019
Photoperformance / Collected soil
from Serra da Mantiqueira bioregion