1. UNA | Earth Series
ART RESIDENCY, TERRA UNA | MINAS GERAIS, BRASIL (2018-2019)

PRESENTED AT THE GROUP SHOW M.A.T.U - MOSTRA DE ARTES DE TERRA UNA, AS PART OF THE ART RESIDENCY PROGRAM.
TERRA UNA IS AN ECOVILLAGE AND TRANSDISCIPLINARY RESEARCH INSTITUT BASED IN THE FORESTS OF SERRA DA MANTIQUEIRA.




UNA | Earth Series, 2018 - 2019
Photoperformance / Collected soil from Serra da Mantiqueira bioregion / In collaboration with Laura Gorski.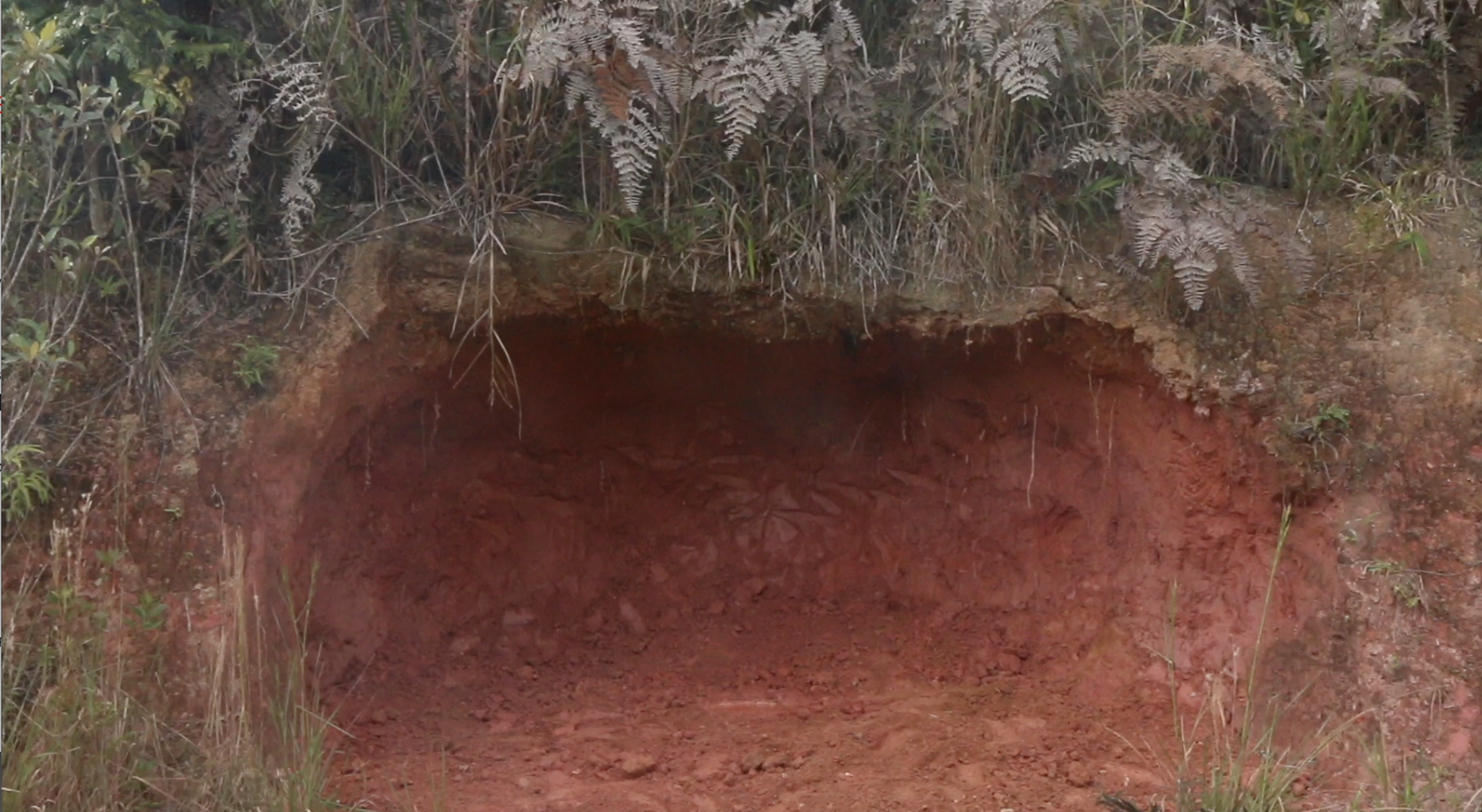 UNA | Earth Series, 2018 - 2019
Photoperformance / Collected soil from Serra da Mantiqueira bioregion




UNA | Earth Series, 2018 - 2019
Photoperformance / Collected soil from Serra da Mantiqueira bioregion