After Nature Soundscape
| AUDIO VISUAL PERFORMANCE 28' (2020) | LUÏZA LUZ Y VI AMORAS, AFTER NATURE COLLECTIVE ︎︎︎︎︎︎︎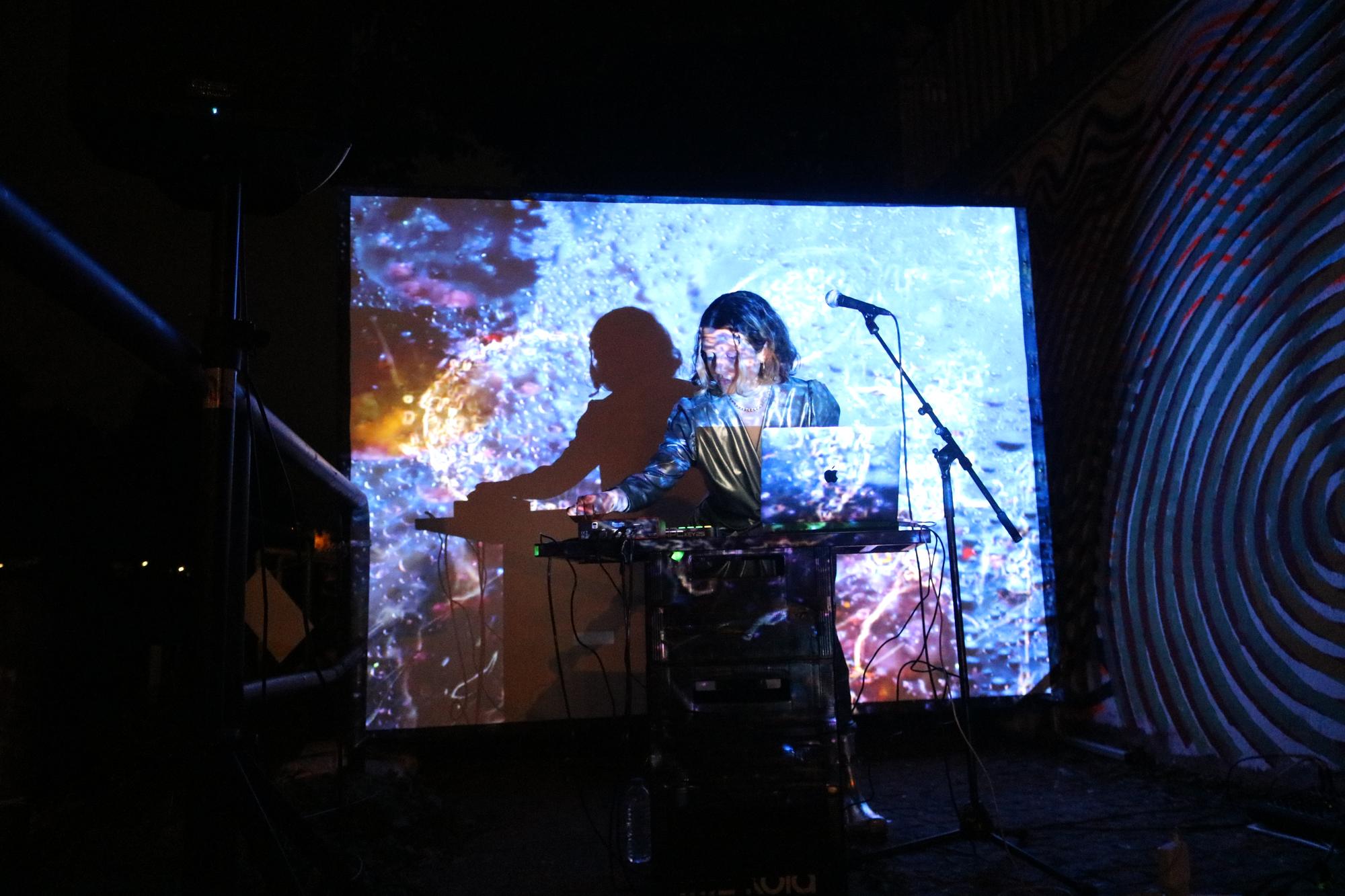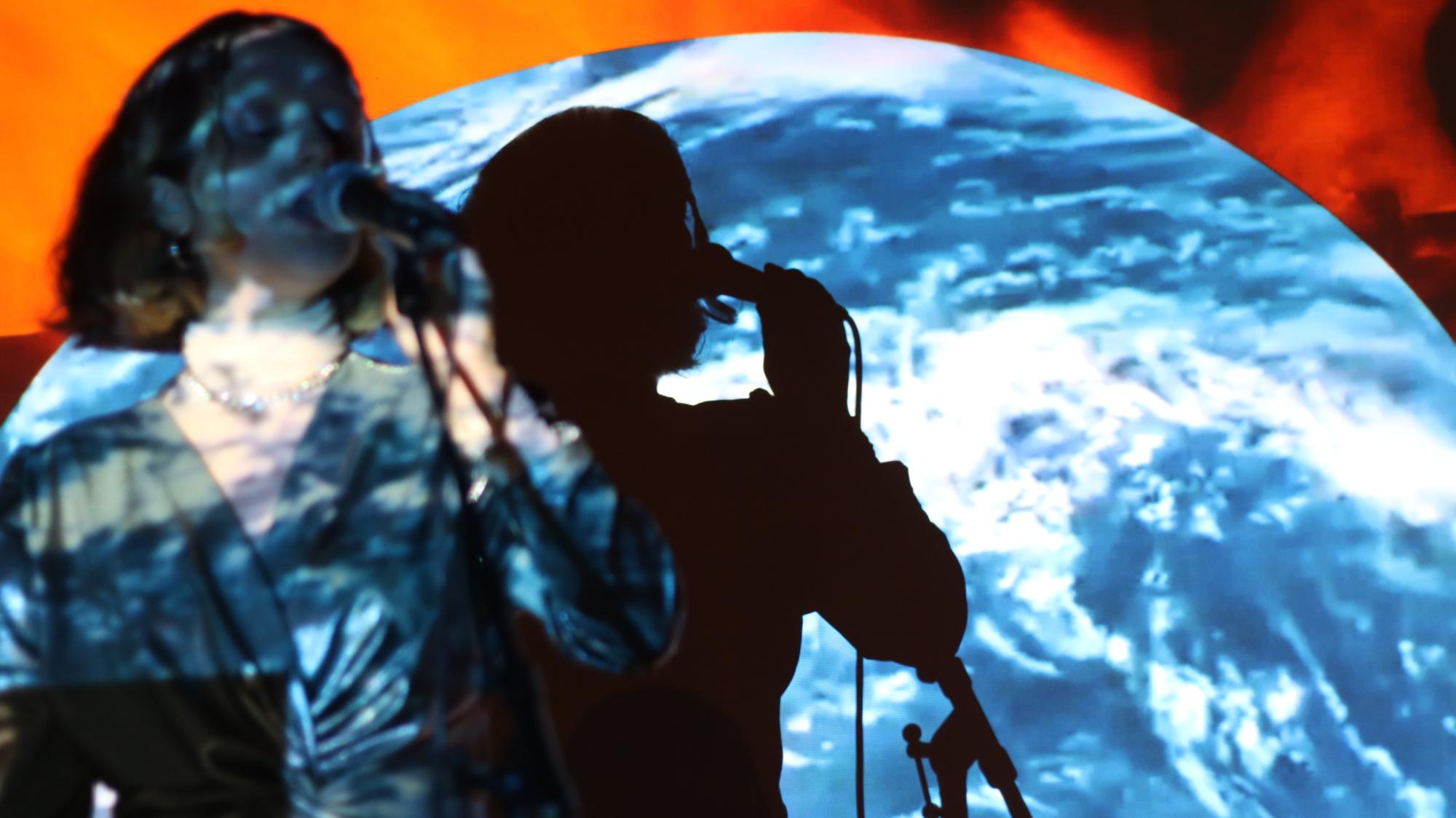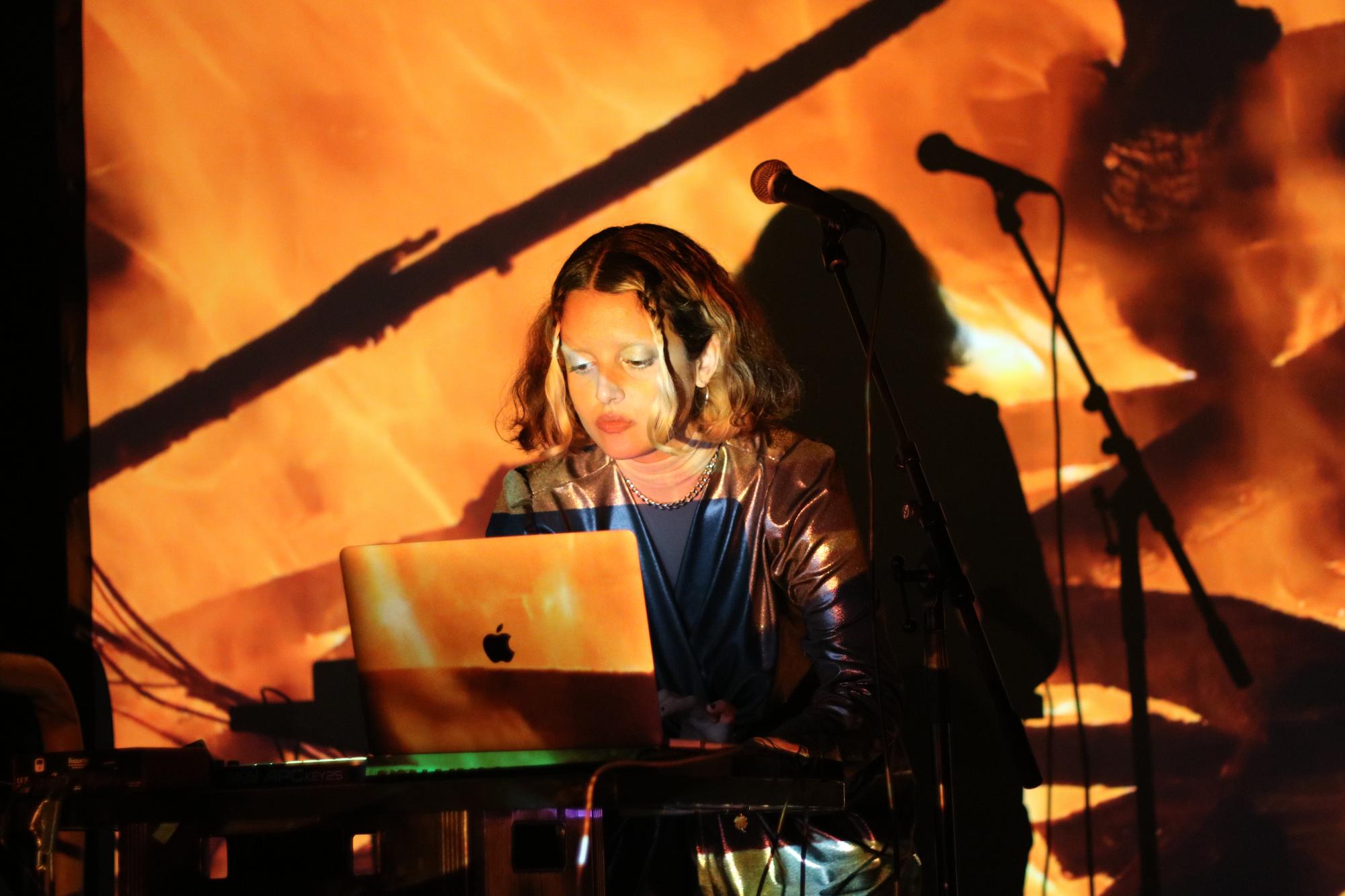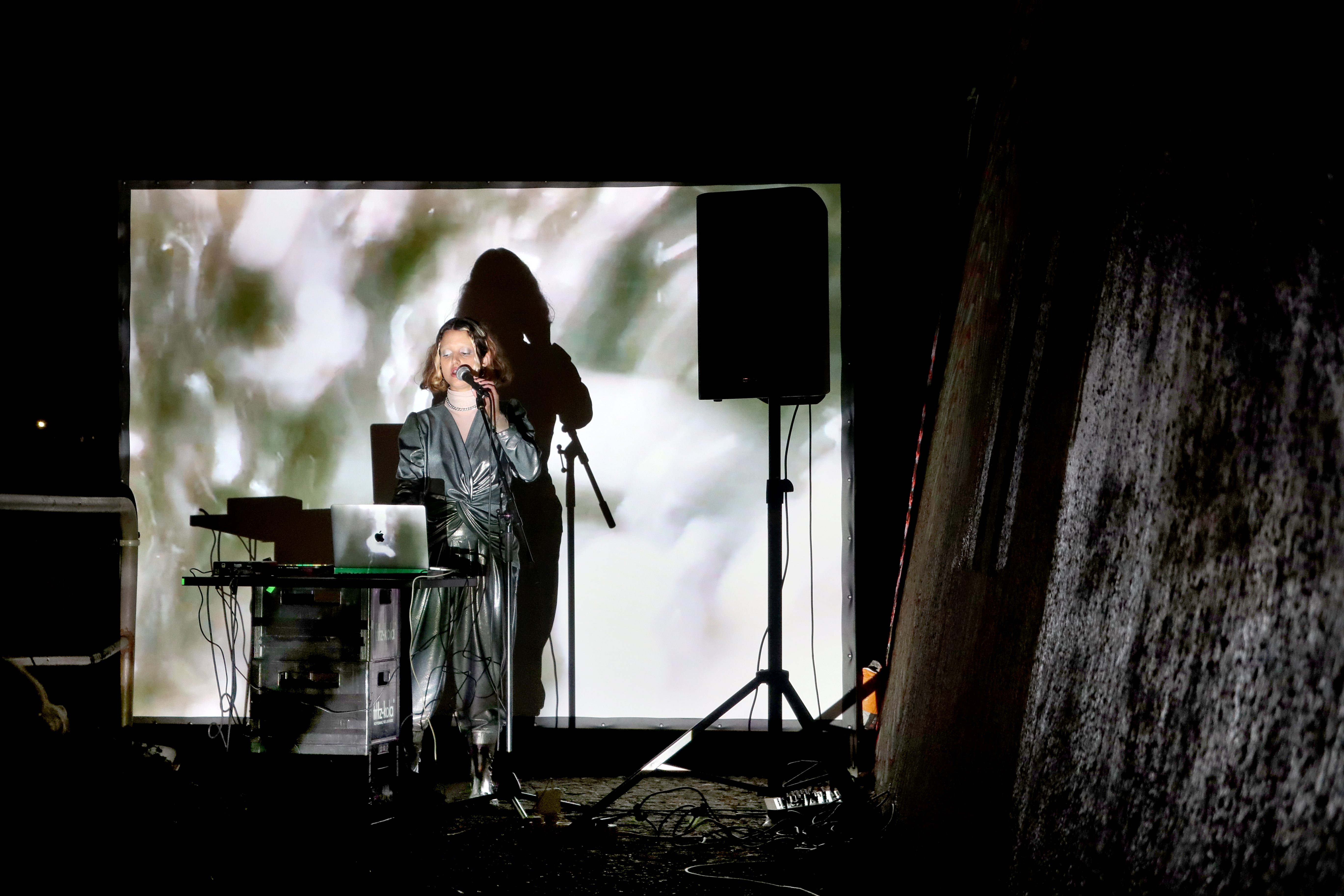 AFTER NATURE SOUNDSCAPE, 2021
AUDIO VISUAL PERFORMANCE
LIVE AT KOMUNALE GALERIEN BERLIN
LUÏZA LUZ Y VI AMORAS
AFTER NATURE COLLECTIVE



FC

Fora eonto






SFORMINGOWER, (2014 - 2019)
Lza Luz w
earing a Werable Obj
In midst of forests burning in the areas of Pantanal in Brazil, Indigenous, Black, Queer and Women communities fighting against white patriarchal supremacies worldwide, to the digital replacement of the bodily presence, and the Planet Earth as a living metaphor to abolish oppressive systems, "After Nature Soundscape" (2020) presents an immersive trip through internal and external apocalyptical soundscapes in process of regeneration.

But what is dying and what is being born after all? Perhaps, what must die, are all the belief systems based on separations: between humans, Planet Earth and every culture. Between humans themselves. Between us and the unknown. From this, we could start reconsidering the cultivation of empathy, trust and mutual care.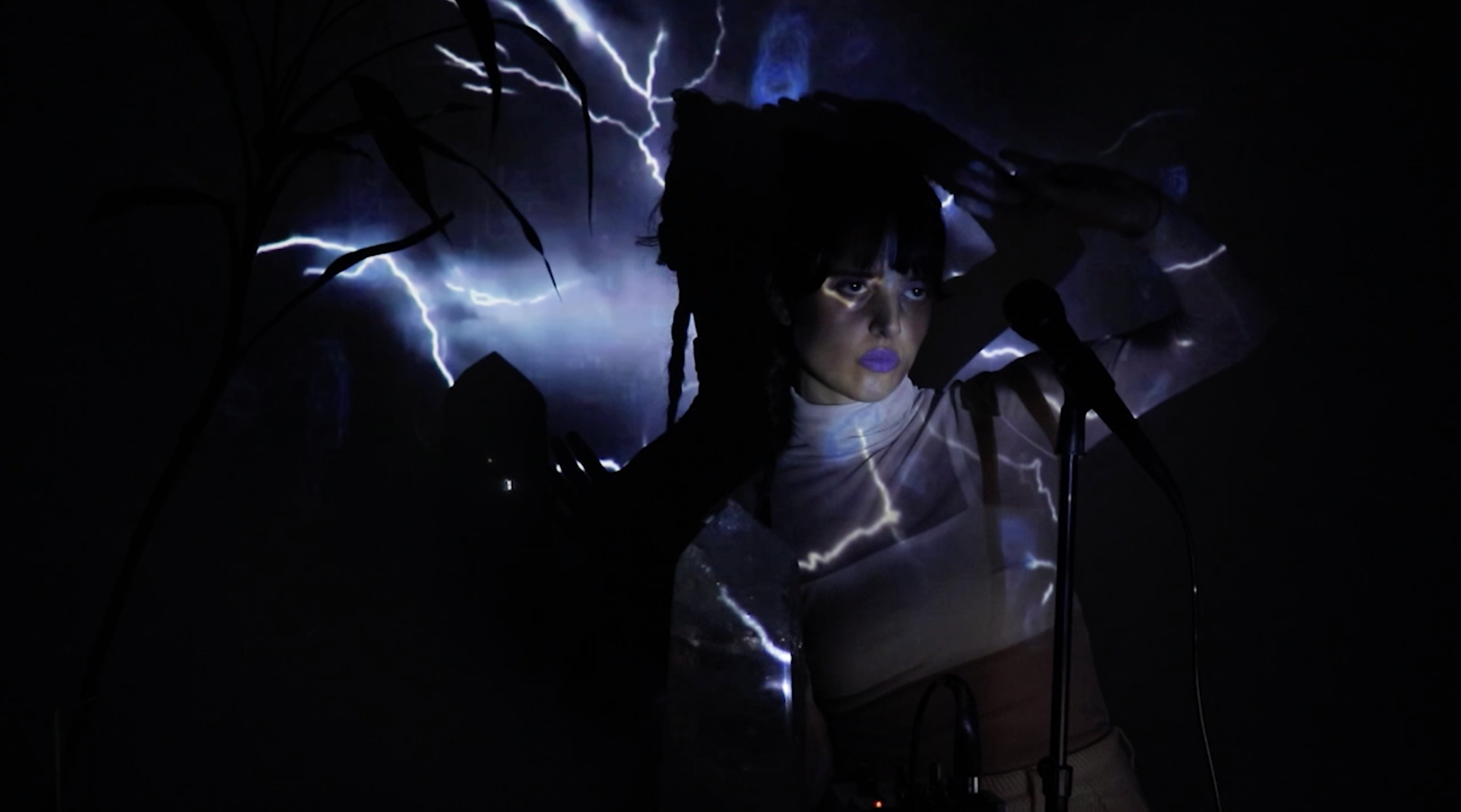 ︎After Nature Soundscape is composed by the Latin American artists Luïza Luz and Vi Amoras. In their audiovisual performance, the duo integrates authorial compositions of lyrics, soundscapes, and images towards a dreamy and intersectional eco liberation. Their live performances were presented in multiple ecosystems such as the group show "Creative Code Art" (2020), held in New York, at Lightbox Gallery, at "UUU - Unbounded, Unleashed, Unforgiving - Reconsidering Cyberfeminism in 2021", held at New Art City, at the Metaverse of Burning Man Festival in 2020, and at the Kommunale Galerie in Berlin, Germany.

︎


PER, 2016
TERAIN VAGUE / Sitespecific in vacant lant, São Paulo, Brasil / Acrylic paint on urb

AFTER NATURE SOUNDSCAPE, 2020
AUDIO VISUAL PERFORMANCE 28', VIDEO
LUÏZA LUZ Y VI AMORAS
AFTER NATURE COLLECTIVE