After Nature Soundscape
| AUDIO VISUAL PERFORMANCE 28' (2020) | LUÏZA LUZ Y VI AMORAS, AFTER NATURE COLLECTIVE ︎︎︎︎︎︎︎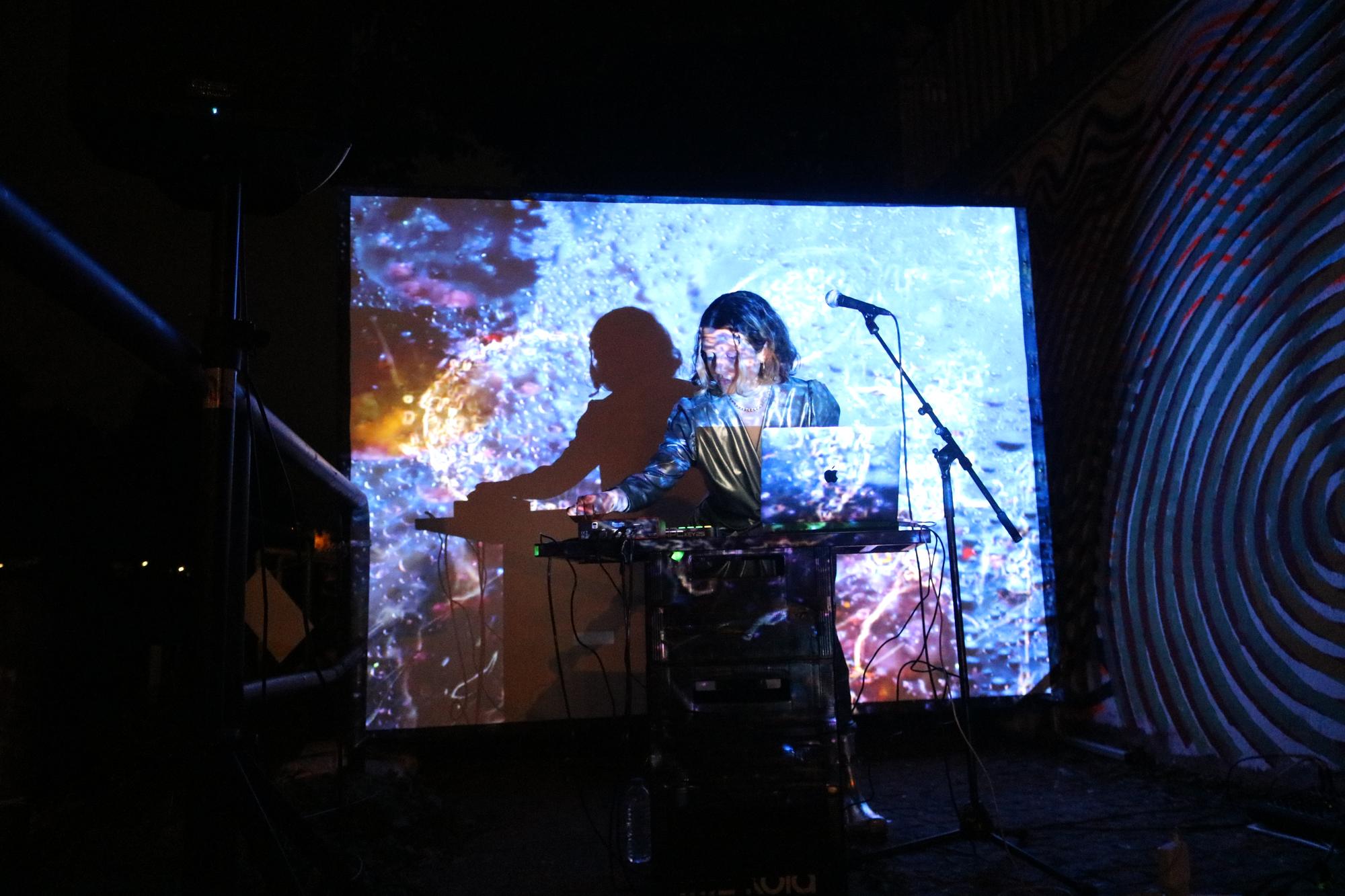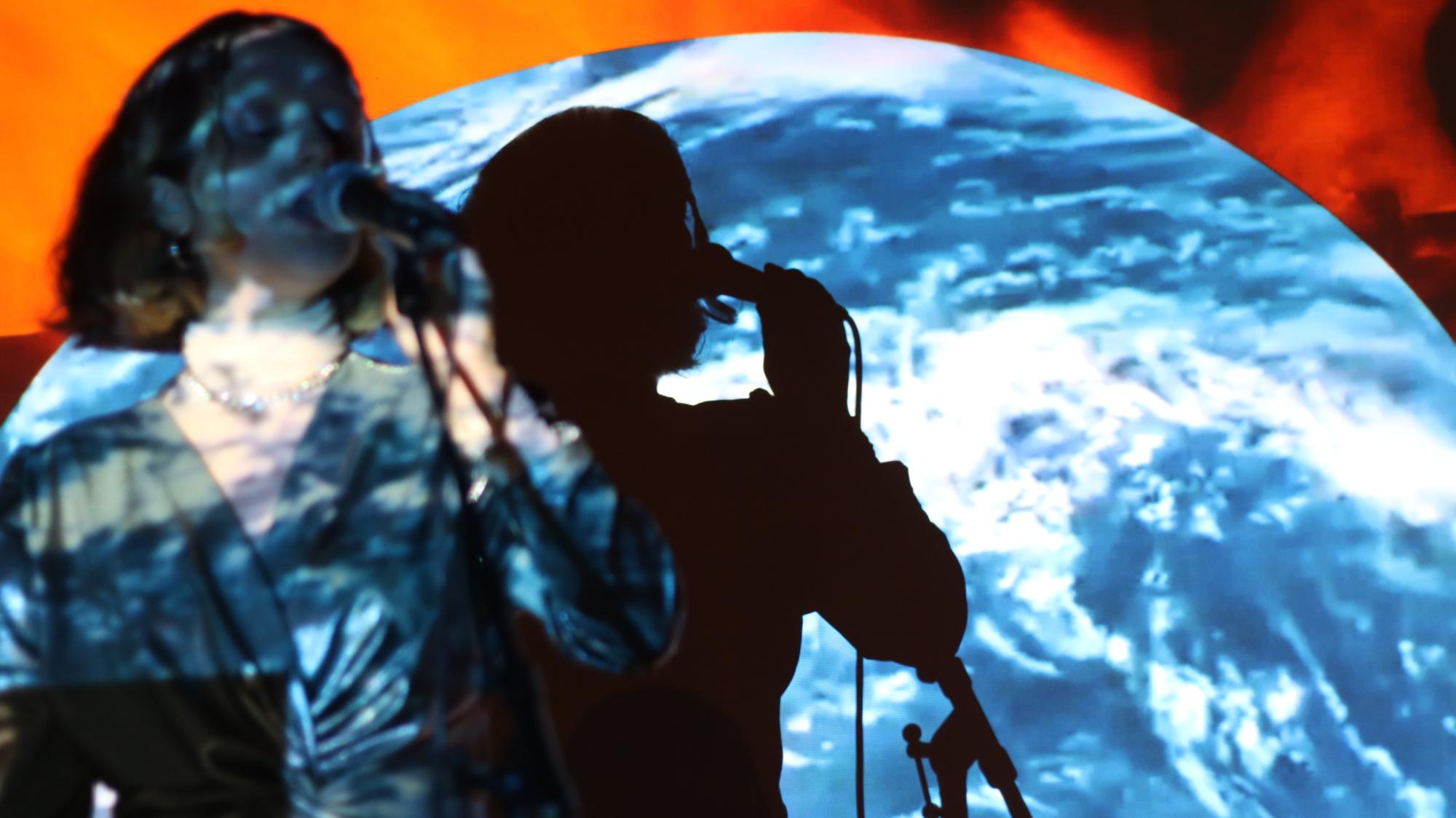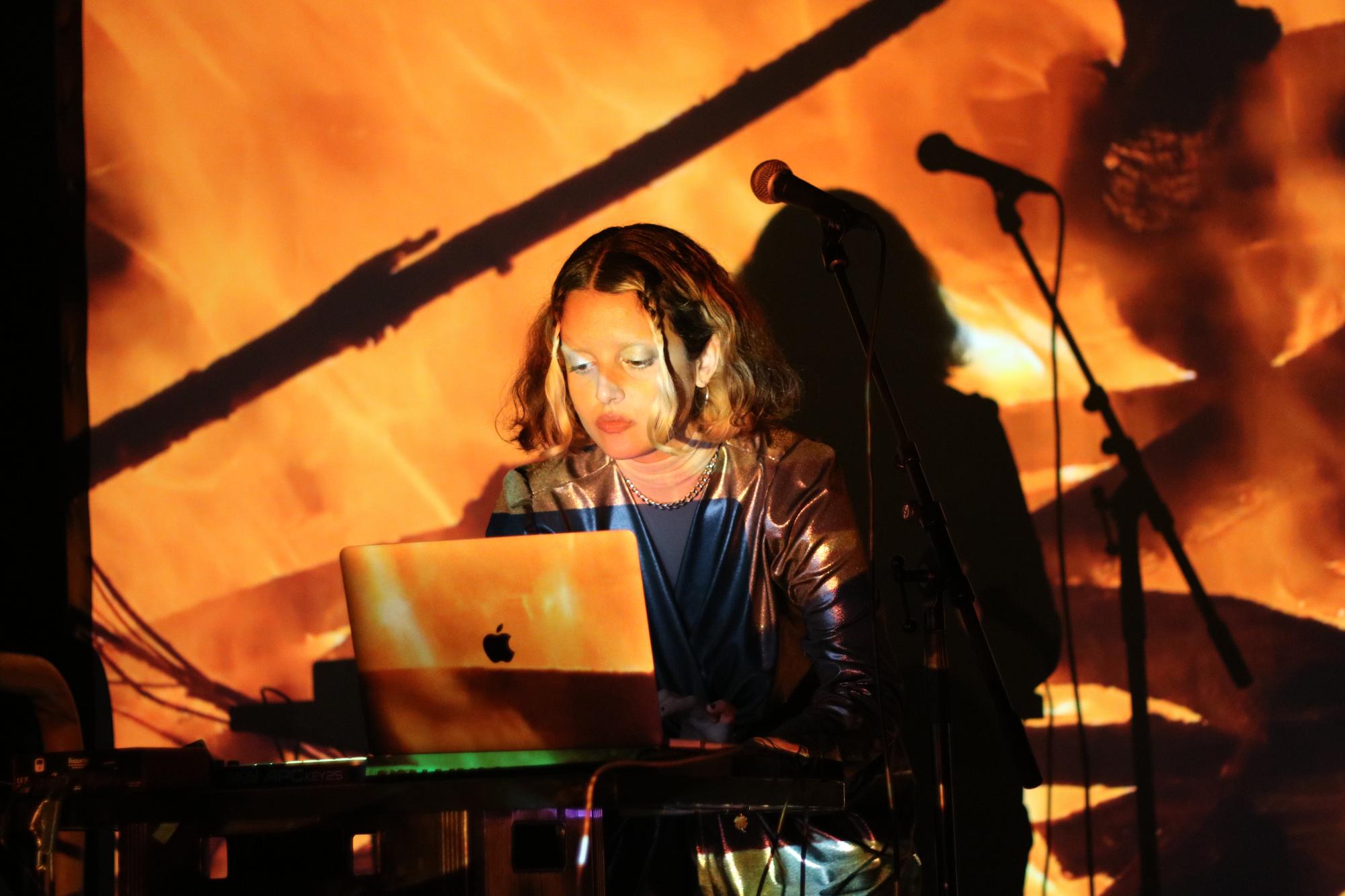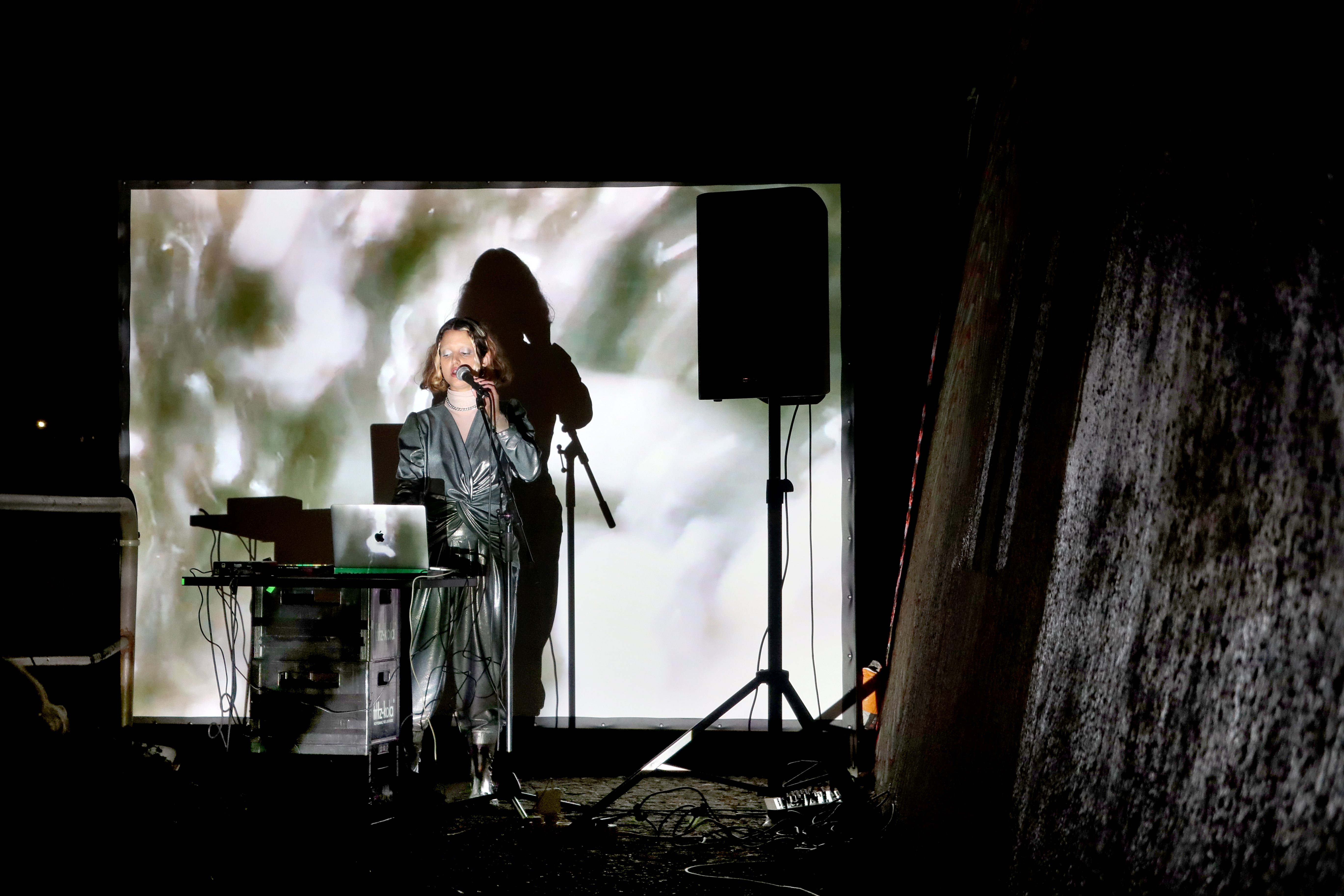 AFTER NATURE SOUNDSCAPE, 2021
AUDIO VISUAL PERFORMANCE
LIVE AT KOMUNALE GALERIEN BERLIN
LUÏZA LUZ Y VI AMORAS
AFTER NATURE COLLECTIVE



FC

Fora eonto






SFORMINGOWER, (2014 - 2019)
Lza Luz w
earing a Werable Obj
In midst of forests burning in the areas of Pantanal in Brazil, Indigenous, Black, Queer and Women communities fighting against white patriarchal supremacies worldwide, to the digital replacement of the bodily presence, and the Planet Earth as a living metaphor to abolish oppressive systems, "After Nature Soundscape" (2020) presents an immersive trip through internal and external apocalyptical soundscapes in process of regeneration.

But what is dying and what is being born after all? Perhaps, what must die, are all the belief systems based on separations: between humans, Planet Earth and every culture. Between humans themselves. Between us and the unknown. From this, we could start reconsidering the cultivation of empathy, trust and mutual care.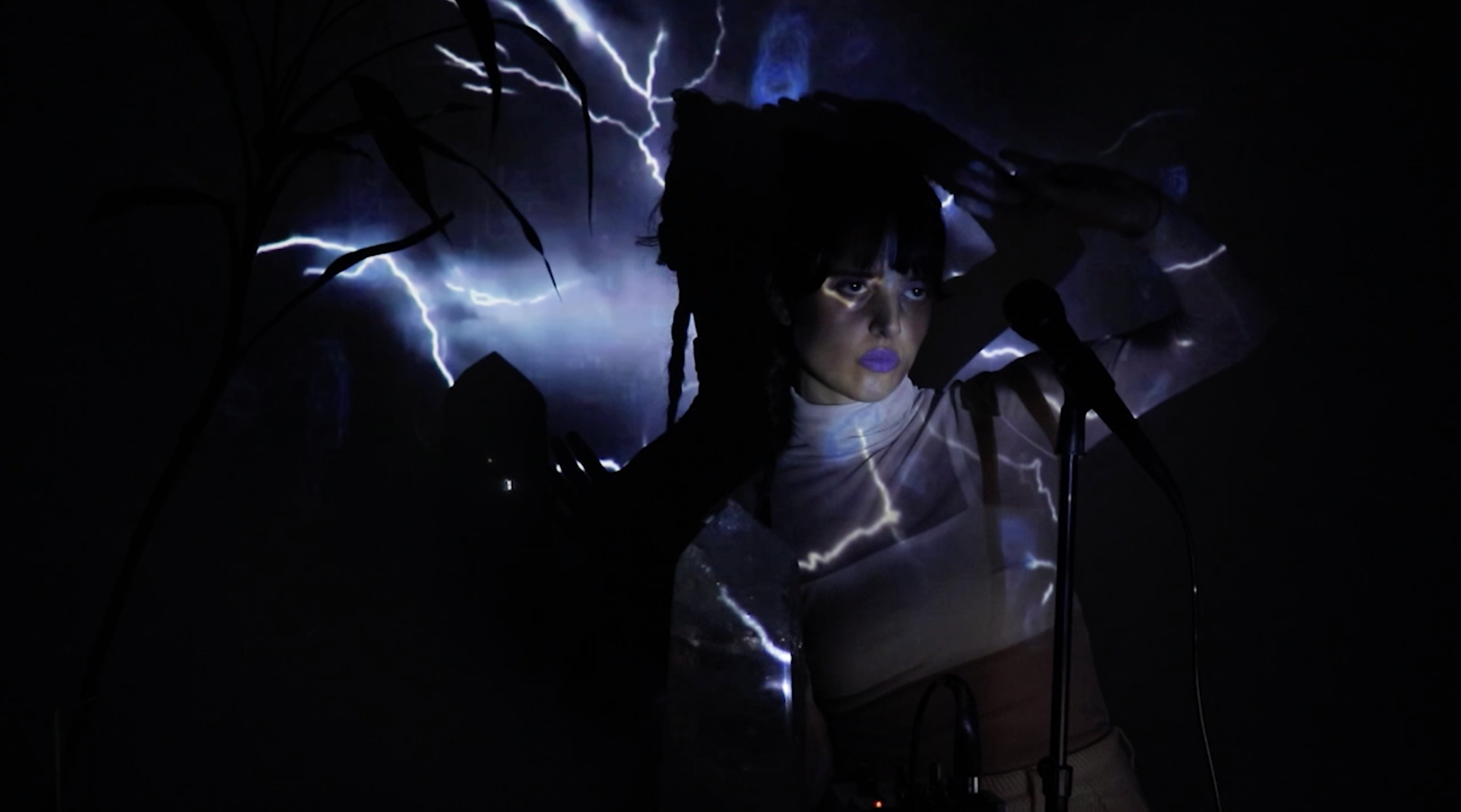 ︎After Nature Collective is formed by Luïza Luz and Vi Amoras. We are both transdisciplinary artists from the indigenous territory known as Brazil. At the same time we produce and play live with electronic and digital platforms, we search for organic interactions and also to commune and communicate with people and other living ecosystems. Through the digital, we express the voice of the organic, we talk about social processes of transformation and regeneration. About the importance of the land. The history of oppression and how the machination of the world moved us away from our autonomy. We reclaim this autonomy when we use digital media to express the intelligence of living organisms. To be free and autonomous to think and question the established paradigms and to co-create and perform new ones. Integrating and going beyond fictional oppositions.
Warmly,

Luïza Luz y Vi Amoras,
After Nature Collective ︎

PER, 2016
TERAIN VAGUE / Sitespecific in vacant lant, São Paulo, Brasil / Acrylic paint on urb

AFTER NATURE SOUNDSCAPE, 2020
AUDIO VISUAL PERFORMANCE 28', VIDEO
LUÏZA LUZ Y VI AMORAS
AFTER NATURE COLLECTIVE